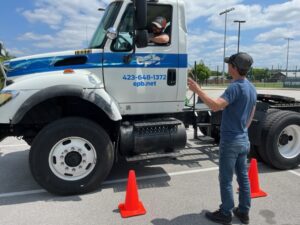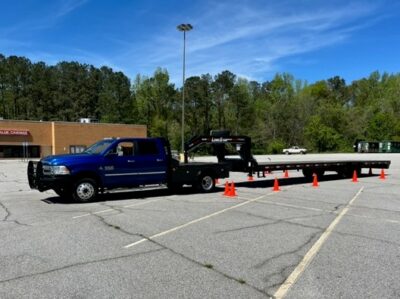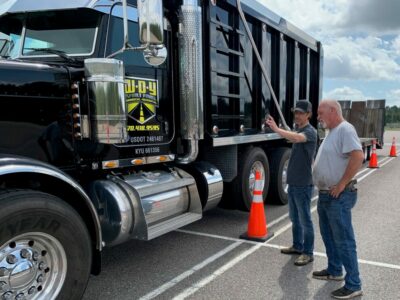 On-site ELDT Behind-the-Wheel (BTW) Training
from Elite ELDT
BTW with Elite ELDT is A LOT less time & money than trucking school

!
Private training offered in Georgia, Florida, South Carolina, North Carolina & Tennessee*
*Call for more info.
When you need on-site BTW training, you can count on the experts at Elite ELDT to deliver! We help companies provide high quality and efficient training for their employees. As a contract trainer, we offer behind-the-wheel instruction for Class A & B truck drivers, bus drivers and hotshot drivers.
Based on the experience of a former truck & bus driver, CDL program director and third party examiner, our training techniques and study guides were designed to make our training as efficient and effective as possible.
What our customers say…
So good news – Denis and Sarah passed their road tests today!
I asked the examiner after their tests if there was anything to improve on and he said, "Honestly, outside of my school, this is the best group of students I've had come in from external. Very thorough pre-trip. So many people come in from outside schools and flunk on the pre-trip. Keep doing what you're doing."
-Chris C. (Bus Fleet Manager)
Chad customized the drivers training to the truck trailer I intended to use for the road exam. He clearly explained the requirements for the vehicle inspection portion of the driver's exam….
I took the CDL driving test and without issue was able to pass. I credit Chad and Elite ELDT for helping me with successfully obtaining my CDL. No Doubt his instruction on the vehicle inspection and repetitive backing drills made the exam a breeze.
I recommend Chad and Elite ELDT for you CDL training.
-John K. (Hot Shot Owner Operator)