ELDT / CDL Online FAQs
Can you take CDL classes online? Yes! However, CDL training online covers only theory training. All licenses and endorsements that require ELDT (except the hazmat endorsement) also require behind-the-wheel skills training, which cannot be done online.
Are these courses accepted or recognized by my state? Yes! Since Elite ELDT is certified by the FMCSA (federal government under the DOT), our courses are accepted by every state except Washington. Washington has imposed more strict training requirements* than required by the FMCSA. (*these only apply to drivers with a WA license or getting a WA CDL)
How long is the ELDT training? It depends on the program or school. There is not a minimum number of hours required by the FMCSA for ELDT. Our online ELDT training for class A takes about 14 hours. Behind-the-wheel training could take just a few days or up to ten weeks depending on where you get the training.
How much does ELDT training cost? Again, this depends on the school or trainer. Some employers might provide ELDT to their employees for free. Other students may get it at a truck driving school and pay up to $8000 for it.
What happens when I finish my online ELDT training course? We report training completions to the FMCSA and email out certificates usually by 9 am the next day. However, just give us a call if you need it sooner!
Do you offer bulk discounts and affiliate links? Absolutely! We are happy to partner with you! You can even resell our courses for profit without doing any of the work behind the scenes! Check out the info on our website or give us a call!
What does Elite ELDT offer partner schools/employers? We offer a turn-key solution for ELDT theory training, fully customizable to integrate smoothly into any situation. Through bulk discounts, partners can either resell our courses or use them to complement their existing program. Call for more info!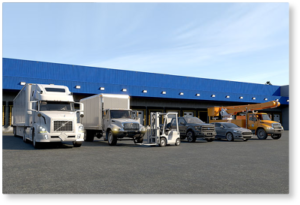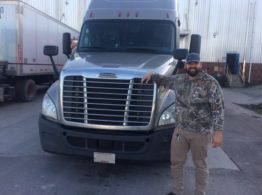 Should you offer ELDT training in-house?
It's getting more and more difficult to find CDL drivers with experience. The turn-over rate for the industry is very high! Offering driver training opens the door to an entirely new group of applicants. Offering driver training helps close the gap between your company needs and the desires of those who seek a new career in transportation.
We partner with other trucking schools and employers, so they can focus on maximizing the time they spend with students on behind-the-wheel (btw) training. Through our bulk pricing discounts, our turn-key theory training solutions are an affordable way to decrease your workload and increase student learning.
To learn more about becoming a training provider, visit: tpr.fmcsa.dot.gov or give us a call! 706-892-7550