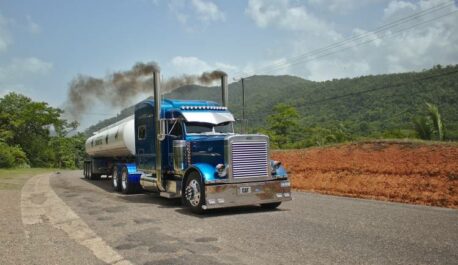 Get Your Hazmat Endorsement and Make More Money!
Want to make more money in trucking? Get your hazmat endorsement! Hauling hazmat freight is the best way to increase your earnings from the $50-60k range up to $70k-100k!
"After spending money on other hazmat courses, I took a chance and purchased one from Elite ELDT. It simplified the learning process for me and I passed without any trouble. I believe you will even enjoy learning with Elite ELDT!"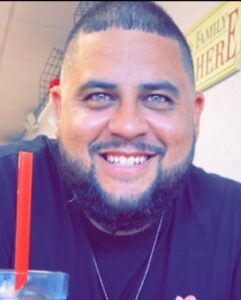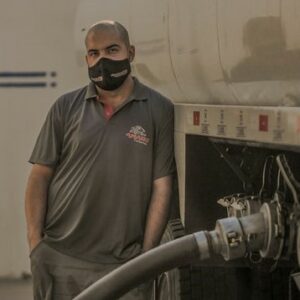 To get a hazmat endorsement, you must take an ELDT course.
There are many providers selling a hazmat ELDT course online, but they all have one thing in common…..their courses are BORING! Why, you might ask? Because each one requires you to read through the material on your own.
Elite ELDT's hazmat endorsement course is different! Their course utilizes computer animated video to present the material you need to know. Their course also has questions and learning activities scattered throughout the training so there is NO need to take a final exam at the end of the course. Simply put, you will learn more with Elite ELDT!
Get the BEST hazmat ELDT course available NOW at a discounted price!
Online Hazmat ELDT Course just $107 (regular $119)
Checkout using a credit or debit card, or with your PayPal account!
All purchases are subject to our terms of use, which can be read HERE. Not valid in WA.
CROSSROADNATION is an affiliate of Elite ELDT and may earn a commission from each sale, but at no extra cost to the customer.
Here for you!
Unlike other training providers that don't even post a phone number, Elite ELDT is available by phone when you need help. Just call 706-892-7550.
Safe Purchase
All payments are handled through PayPal, so you are protected. You can also check out as a guest using a credit or debit card if you don't have a PayPal account.
Pass Guarantee
Although our courses are challenging, everyone that completes the course will pass!