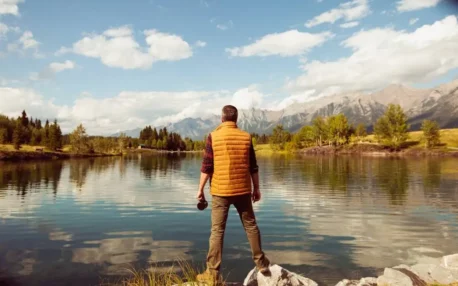 "Many people use the term "ELDT" when they refer to ELDT theory training or online CDL training. However, ELDT also includes behind-the-wheel training for any applicable CDL, CDL upgrade or endorsement. The only exception is the Hazmat Endorsement…it does NOT require behind-the-wheel training, just theory"
Why is ELDT so confusing?
I can't tell you how many calls I get from individuals that are totally confused by ELDT. I attribute that to the overwhelming amount of inaccurate or incomplete information on the web. However, I can't mention this topic without giving due credit to the DMV employees who give out incorrect information everyday! One would think you could go straight to the DMV (experts in driver's licensing requirements) and get the straight facts…..but sadly that's not the case.
At Elite ELDT, we are committed to providing accurate information concerning ELDT training / CDL training. When you call our customer service number, you will be able to speak to a real expert in the CDL training industry who is very familiar with the FMCSA ELDT regulations. Our goal is to steer you down the right path on your CDL training journey, even if that means telling you not to purchase our courses. We always want your experience with Elite ELDT to be a positive one!