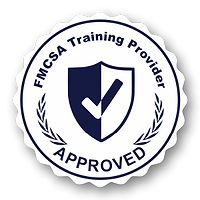 ELDT Training & Testing for Behind-The-Wheel Skills
Not only do we offer high quality online ELDT courses, but as a certified traveling provider with the FMCSA, we offer customized on-site services to help those in unique situations meet ELDT requirements.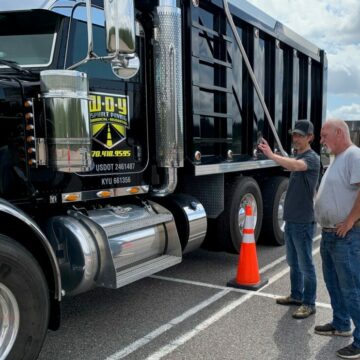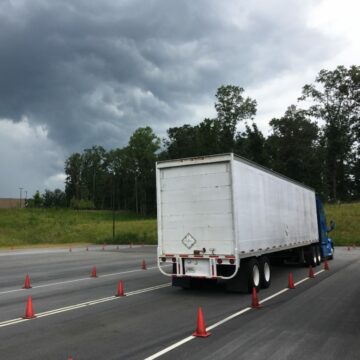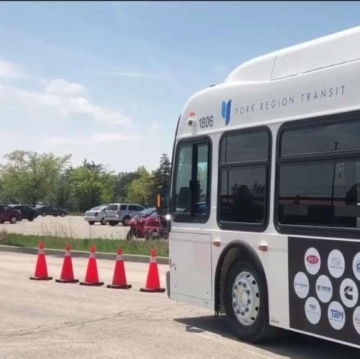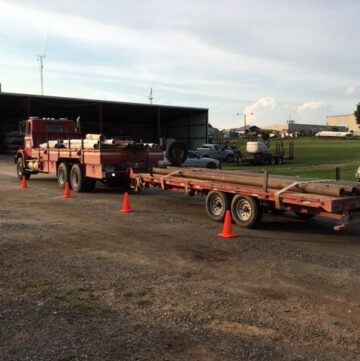 We Also Offer
ELDT Training
Do you have employees that need BTW training? Elite ELDT maybe able to help! We can customize and provide training for your employee(s) that will cover ELDT behind-the-wheel requirements in an efficient manner.
ELDT Testing
Can you or have you been training on the job? Once you finish, Elite ELDT can come out and test your skills to certify that you meet ELDT behind-the-wheel requirements.
These are often cheaper and faster options than going to a truck driving school!
One of the things that makes Elite ELDT unique is our ability to offer customized CDL training solutions! Most schools and programs are restricted to a particular location and/or time frame, not us! We can provide training on-site when and where it's needed. We are based in north Georgia near Gainesville, however travel can be factored into pricing for jobs farther away. For best results, it's best to contact us as early as possible in the training process.
Both our ELDT training and testing options provide the student/trainee with ELDT behind-the-wheel certification upon completion.
Call for more info! 706-892-7550